Exclusive Education have established excellent relationships with Secondary Schools,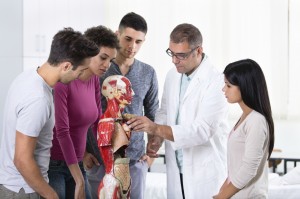 Independent Schools, Academies, Learning Trusts and Local Authorities across the North West.   We offer a consultative approach to our service which has led to Exclusive Education becoming the agency of choice for many schools.  We have an extensive pool of candidates available including:
Learning Support Assistants
Invigilators
Teaching Assistants
Special Needs Teaching Assistants
Cover Supervisors
Fully Qualified Teachers
Newly Qualified Teachers
Special Needs Teachers
Subject specialists
Our highly experienced Consultants source candidates specialising in subjects across the secondary curriculum. We focus on recruiting quality subject specialists to cover any last minute or long term roles you may have.
Our aim is to visit all our schools to fully understand your needs to ensure that we provide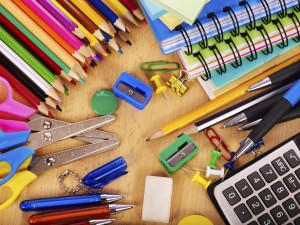 the best possible service and candidates.   We will always provide you with the best available candidates based on their skills, personality, experience and qualifications that best suit your school.
As a local independent Teaching Agency we value our relationships and offer a tailored service with a personal touch that is honest and reliable.
Many of our candidates also have experience of working in an SEN setting or working with students with Special Educational Needs.  We have relationships with many of the Special schools across the North West and therefore have a number of Teachers and Teaching Assistants who can provide specialist support for pupils with additional needs.
To place a vacancy/booking with ourselves please call us on 01925 59494 or text 07881 090143 or email us on Warrington@exclusiveeducation.co.uk one of our dedicated consultants will be happy to assist you.
To view our testimonials from clients and candidates click here.