Did you know that Exclusive Education has a 'Recommend A Friend' scheme?
It's so simple!
All that you need to do is introduce somebody to us and once they register with us and complete 10 days of work, whether as a Teacher, TA or Cover Supervisor – you get £50 worth of vouchers.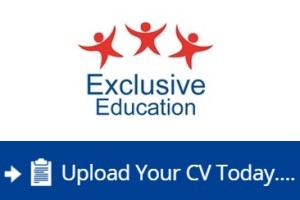 Remember to keep an eye on our Jobs page for the latest education roles across the North West.
Get Social
We have recently stepped up our game in terms of social media, so you can now see teacher tips, education news, our latest job vacancies, and information about us on Facebook, Twitter and LinkedIn  – Follow us using the links below: