A list of successful teachers in history
At Exclusive Education we spend our working days placing remarkable individuals into teaching jobs across the North West. Some in long term teaching roles, others in supply teaching jobs, as well as Teaching Assistants, Support Staff, Cover Supervisors and SEN assistants.
Some of our candidates wouldn't simply consider themselves as teachers. Maybe for some supply teaching is a way of earning more money in a flexible working environment. Perhaps some enjoy the job satisfaction of shaping young minds.
The point is this – Teachers are remarkably talented people who have a multitude of skills, hobbies and talents, as this list shows (in no particular order):
Candice Brown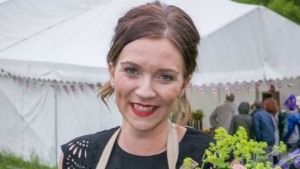 Unless you have been living under a rock for the past few weeks, you will have noticed that The Great British Bake Off has been shown on the BBC and was won by Candice Brown, a PE Teacher from London. Candice was one of the shows all-time best performers and surely a career away from teaching will now beckon for her.
Sir Isaac Newton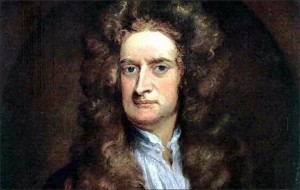 Mathematician, Astronomer, One of the most renowned physicists of all times, First person to describe gravity and laws of motion, inventor of first practical reflecting telescope… do we need to say any more?
Gene Simmons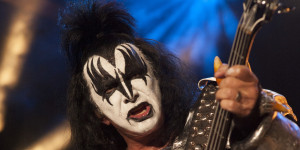 Most famous for his rock band Kiss, Gene Simmons (real name Chaim Witz) also spent time in his early life as a sixth grade instructor.
Wes Craven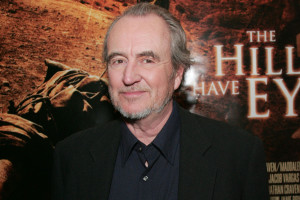 'The Master of Horror' and the man responsible for The Nightmare on Elm Street and Scream series also earned an undergraduate degree in English and a master's degree in Philosophy and Writing from Johns Hopkins University.
Craven briefly taught English at Westminster College and was a humanities professor at Clarkson College of Technology. During this time, he purchased a used 16mm film camera and began making short movies.
This Guy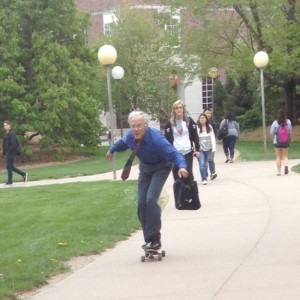 Because everybody needs that work/life balance
We would love to hear from you if you are interested in a career in education recruitment, please email your CV to enquiries@exclusiveeduation.co.uk or call us on 01925 594940 for more information.
See also – 10 Teachers Who Changed The World